Car sales for professionals only
Weekly updates.
We offer new cars from stock or from factory orders, 0km vehicles and used cars of all brands from the EU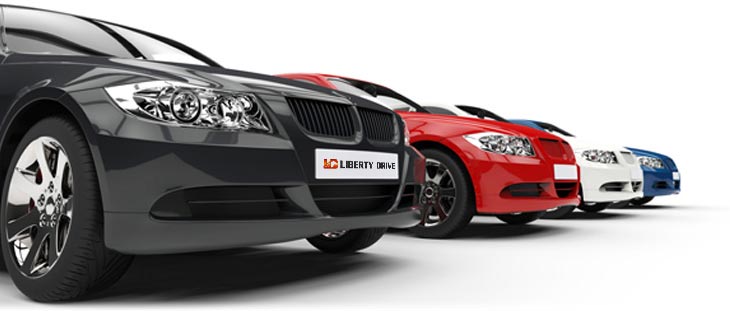 We handle all, sales all-in-one!

With us you will be more competitive, and get more and better results

Transparency, safety, honesty and seriousness are our values

We have very competitive freight rates
For our
CUSTOMERS
Thanks to the great relationship with our suppliers network throughout Europe that we have for many years, we offer very competitive prices with all the acquisition guarantees.
On our site, you will find a wide range of cars that are constantly updated with competitive prices for your market. These vehicles can be purchase per unit or per full truckload. Our flexibility, transparency and speed are added values that will give you security and competitiveness, by working with us.
Do not hesitate to contact us by phone to get the best prices. A personal attention allow us to offer more advantageous purchase conditions, by matching every specific requirements to your needs.
As a professional, you will receive our interesting regular offers, which will allow you to choose among the most interesting vehicles for you. For more information do not hesitate to contact us.
Our team
Cristina/Eric

Purchasing Dept.

Lorena

Administration & Accounting Dept.

Cristina/Eric

Logistics Dept.
LIBERTY DRIVE YOUR MOST RELIABLE B2B PARTNER SINCE 1995
Our values : Honesty, Safety and Transparency
REGISTER NOW
FOR OUR
SUPPLIERS
Thanks to the deep knowledge of the market and the continuity of high demand for vehicles, we are ready to collaborate with our suppliers to meet their goals, help them to reach their objectives, stock clearance of present and/or former stock, stock clearance for end series models, selling fleets, etc. ... with the commitment of not selling any vehicle in the same sales territory of our supplier, to avoid all kind of competition and ensure a better sales turnover. We are confident that our know-how will be of great help.
Contact us
Liberty Drive Automotive Group
Liberty Drive S.L.
Calle Coso 67-75 E1 1A - CP 50001 Zaragoza (Spain)
0034 976203380
VAT Number: ESB50984947
Liberty Drive France SARL
Rue Robert Caumont - IMM. P - Les Bureaux du Lac II - 33049 Bordeaux (France)
0033 556117752
VAT Number : FR89519870976